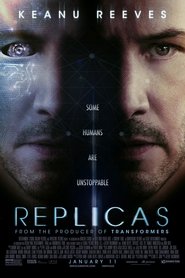 Replicas
A scientist becomes obsessed with bringing back his family members who died in a traffic accident.
Duration: 107 min
Release: 2018
The First Great Train Robbery
The Toyman Killer
The Toyman Killer
When psychologist Kate Kovic is asked to evaluate the sanity of a young girl on death row who is exhibiting signs of multiple personality disorder, she has only seven days…
Isle of Dogs
The Voices
Last Seen in Idaho
Reform School Girls
Reform School Girls
Jenny is sent to a women's reform school. It is run by evil warden Sutter and her henchwoman Edna. Jenny will stop at nothing to escape but she also has…
Twisted Justice
A Better Tomorrow II
A Better Tomorrow II
A restaurant owner his ex-con brother and a policeman team up to avenge the murder of his old friends daughter by the Triad.
Angel of Death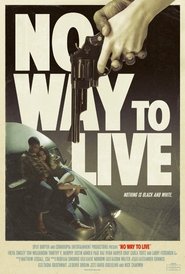 No Way to Live
Ambushed
Following
Following
A struggling, unemployed young writer takes to following strangers around the streets of London, ostensibly to find inspiration for his new novel.